Welcome to the National Drug & Alcohol Screening Association
Our mission is to advocate for safe and drug-free workplaces and communities through legislative advocacy, education, training and excellence in drug and alcohol screening services.
NDASA IS Bringing Training home to you in 2024
Join our experts and veteran trainers for Regional Training Days in your area! Get ready for DOT Oral Fluid Testing and learn how this new testing option can impact your business. Plus, take advantage of our offerings for DERs, collectors and more. We are heading to Florida, Texas, Georgia, Tennessee and Minnesota staring in January!
NDASA-Certified Training for USDOT Collections
Get involved
We are member-driven.
Accreditation Certification
Join us
We are member-owned.
Learn 
Get professional certifications and more from NDASA University.
News
The latest news and views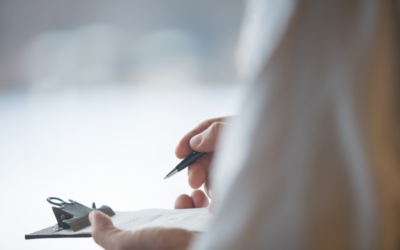 Under the DOT's oral fluid final rule, DOT says employers must tell collection sites what kind of testing methodology to use (oral fluid versus urine), recommending that employers have a "Standing Order" in place to avoid any confusion in the testing process....
read more
Increase YOUR Revenues! Resell NDASA Training
Earn commissions from referrals. Buy NDASA's gold-standard industry training, and resell to companies and groups. NDASA rewards members for the role they play in fostering drug-free workplaces and communities.